Barrister, Solicitor & Notary
Nicholas P. Robinson has spent years managing criminal matters ranging from simple assaults and impaired driving to manslaughter cases. His litigation practice is focused on criminal law though he has handled matters as varied as complex class action lawsuits to employment disputes.
He is a member of the Law Society of Saskatchewan and the Law Society of Upper Canada and has appeared in the Courts of British Columbia, Saskatchewan and Ontario. He has worked on cases in all 9 common law provinces and has appeared on appeal matters in the Courts of Saskatchewan and Ontario.
A graduate of McGill University's Faculty of Law, Mr. Robinson would be pleased to speak with you today! Reach us at (306) 585-1777 or (416) 777-1777 day or night.
– 2008, McGill University Faculty of Law
Graduates with Bachelor of Civil Laws & Bachelor of Common Laws.
– 2009, Law Society of Saskatchewan
Called to Bar of Saskatchewan.
– 2010, Law Society of Upper Canada
Called to Bar of Ontario.
– 2014, Opening of Regina Office
Our Smith Street office, conveniently located across from the Provincial Court of Saskatchewan, opens.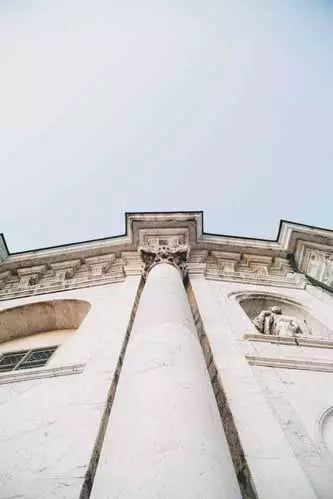 Fill out the form below to recieve a free and confidential intial consultation.